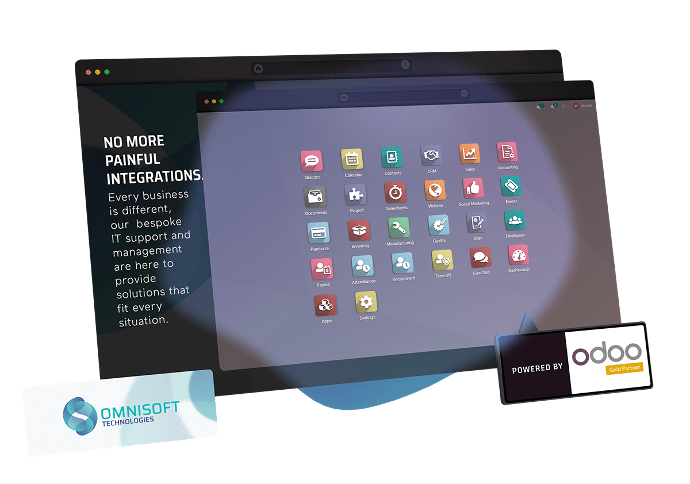 Empower your business with Tailored IT Solution for every Unique Situation

Every business is different, our bespoke IT support and management are here to provide solutions that fit every situation.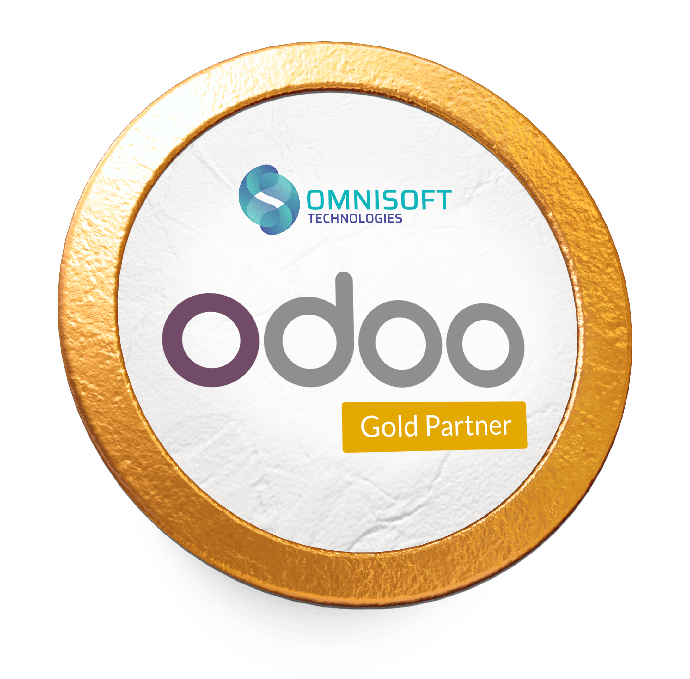 Streamline your business with Singapore's leading Odoo ERP Gold Partner

Experience the power of seamless integration, expert customization, and unparalleled support.

Why Omnisoft?
Not only do we support your businesses' ability to respond to rapid changes, we also help in making the best and precise decisions to help you manage and grow your business.
Omnisoft Technologies as an Official Odoo Partner in Singapore provides powerful yet affordable ERP Services with fully customized solutions.

How can Odoo help your company?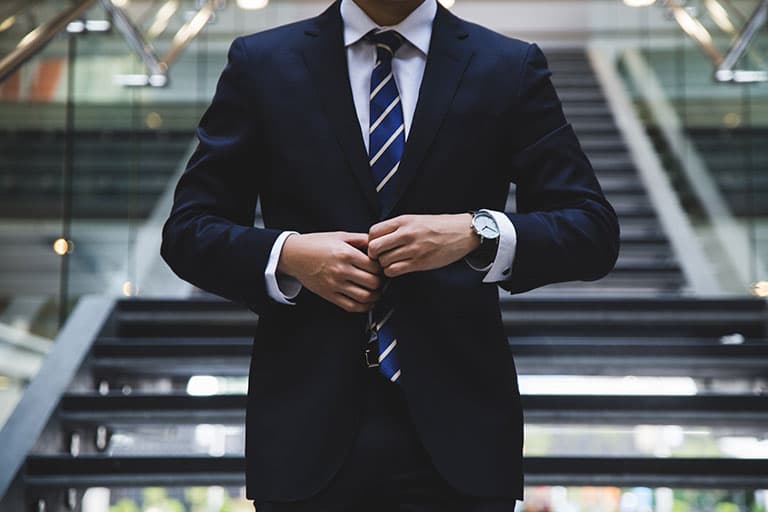 1.

Odoo automates your business


Odoo automates your business flows & allows you to focus on important tasks & decisions instead of administration.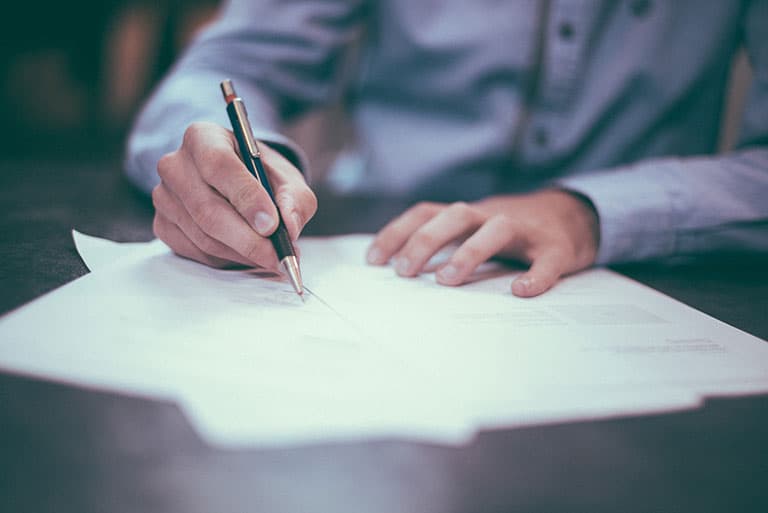 2.

Odoo gives you a clear overview


Odoo keeps all the information about your operations in one place & generates structured reports for you in just a few clicks.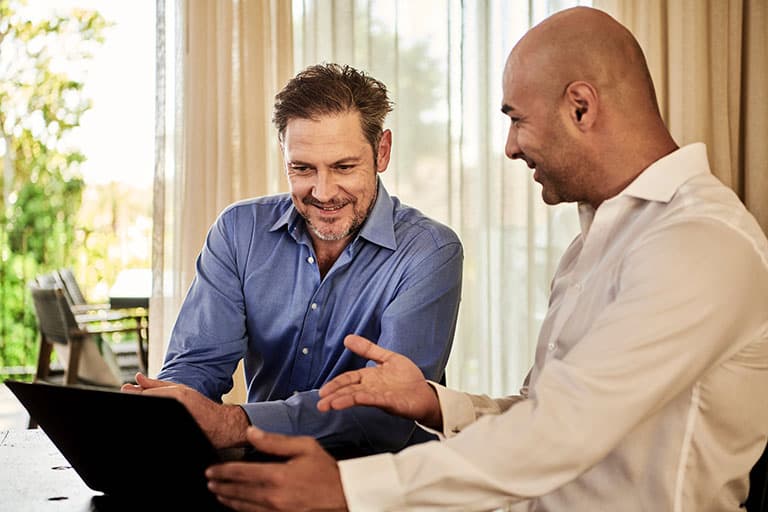 3.

Odoo saves you time & money

Odoo tracks the activities & performance of your team and helps you to identify issues & risks as soon as they happen.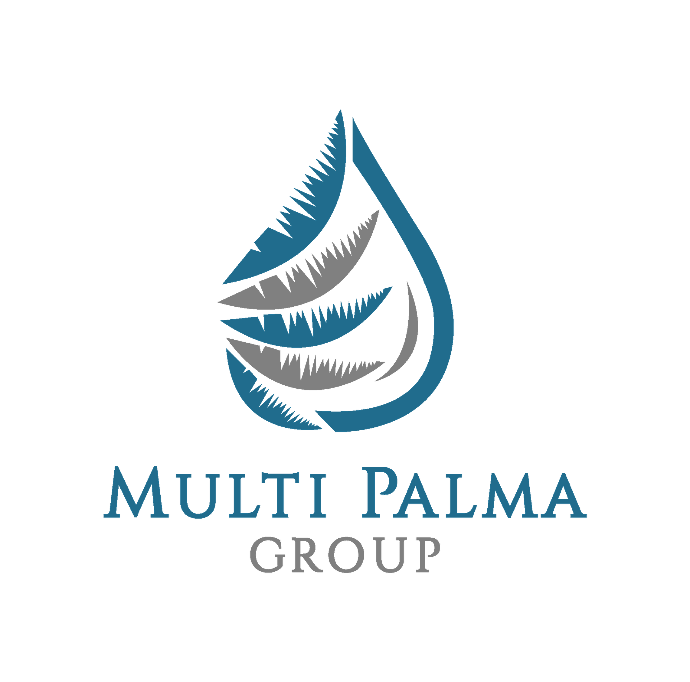 MULTI PALMA GROUP
"As a palm oil plantation company, managing our operations was a complex task. But since implementing Omnisoft's Odoo ERP solution, we've seen a complete transformation. Our supply chain management is now more efficient, and we have real-time visibility into all aspects of the business. The team was always available to support us, and the solution has exceeded our expectations. We couldn't be happier with our choice."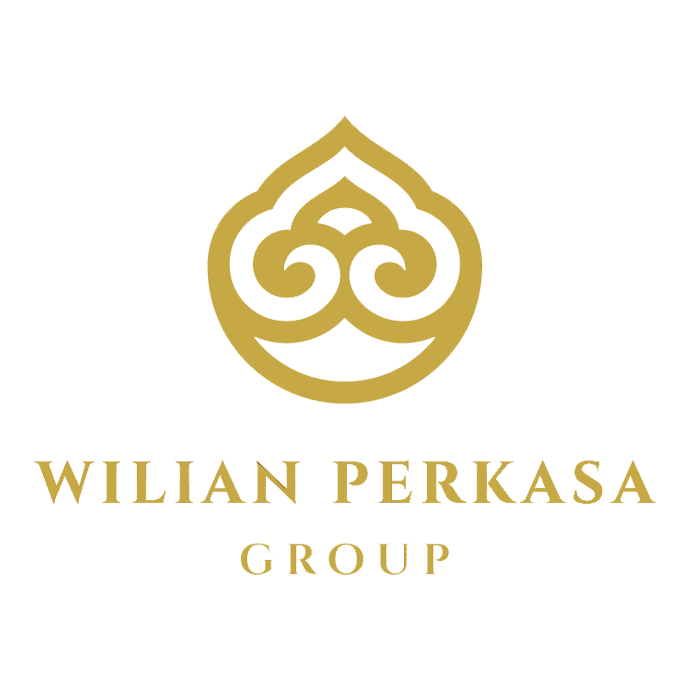 WILIAN PERKASA GROUP
"As a company that operates both a palm oil plantation and a crude palm oil factory, efficient operations are critical to our success. Omnisoft's solution has been a game-changer for us. It has streamlined our processes from farm-to-factory, allowing us to make informed decisions with ease. The team was highly professional and supportive, making the implementation a seamless experience. We highly recommend their services to any company looking to optimize their operations."

PRINTART
"As a printing company offering a range of services from paper printing to large format printing, we were in need of a solution that could streamline our operations and improve our workflow. The IT company's ERP system has done just that. Our team can now manage our projects, customers, and production processes with ease. The implementation was a smooth process thanks to the support and expertise of the IT company's team. We highly recommend their services to any printing company looking to optimize their operations."
50,000+ clients trust us
to protect their assets
Contact us for a personalized meeting